Anatomy
Home > Clinical Concepts In Radiation Oncology > Anatomy, Physiology, Pathophysiology, Pathology, Lymphatic Drainage, and Metastatic Patterns
Twenty; 20 questions out of the 55 questions in the Clinical Concepts in Radiation Oncology content area come from the Anatomy, Physiology, Pathophysiology, Pathology, Lymphatic Drainage, and Metastatic Patterns sub-topic.
What would you like us to write about? Click to leave feedback.

We are thinking of adding interactive questions. Click here to vote.
Brain and Spinal Cord
Breast
Lung
Reproductive
Miscellaneous

Home > Clinical Concepts In Radiation Oncology > Anatomy, Physiology, Pathophysiology, Pathology, Lymphatic Drainage, and Metastatic Patterns
FREE Infographic What successful people believe. What successful people do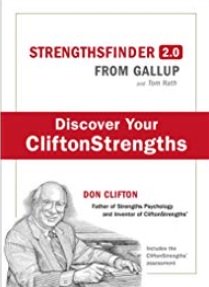 StrengthsFinder 2.0