Facilities and Area Monitoring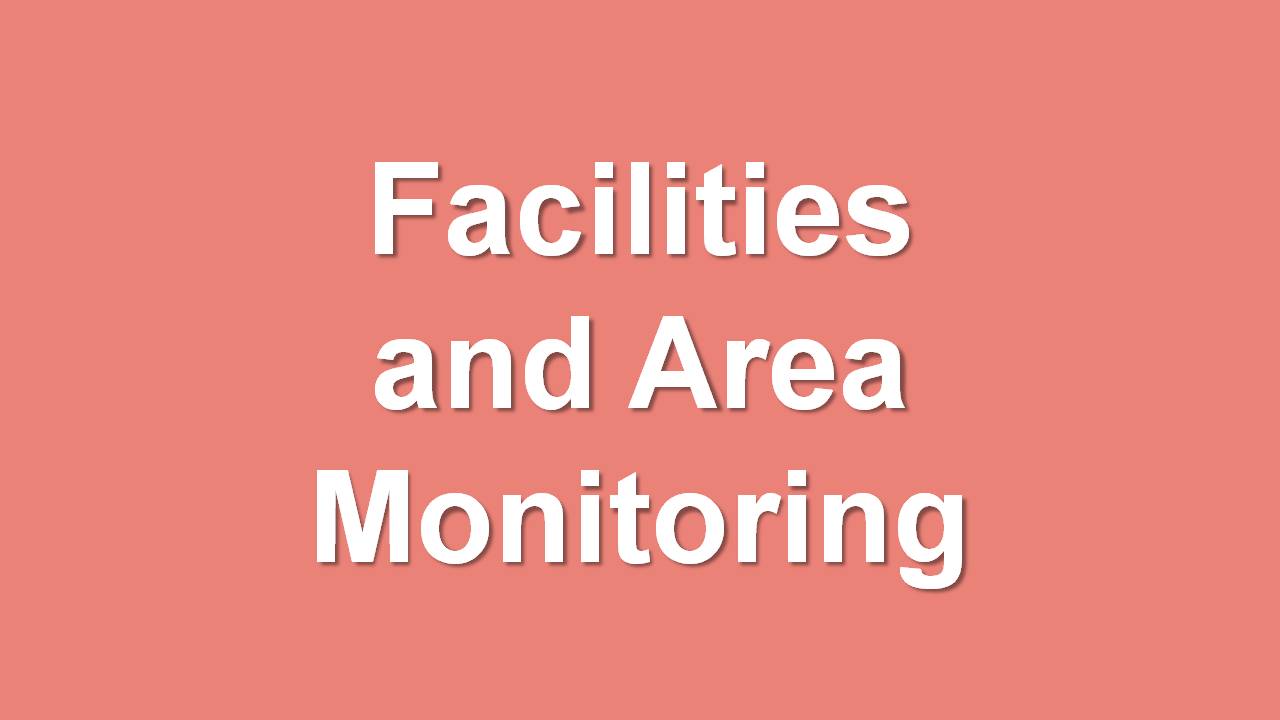 Home > Radiation Protection and Quality Assurance > Radiation Protection > Facilities and Area Monitoring
We thought it would be fun to ask people what they want to learn about. Please answer one question.
Home > Radiation Protection and Quality Assurance > Radiation Protection > Facilities and Area Monitoring
FREE Infographic What successful people believe. What successful people do
Dictionary of Cancer Terms
Need help understanding a word?  Here is an electronic resource that gives meaning to Cancer terms and their usage.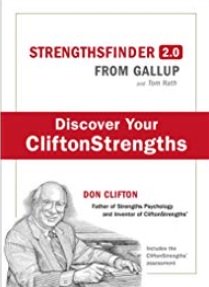 StrengthsFinder 2.0