Can we please get your advice on this one question?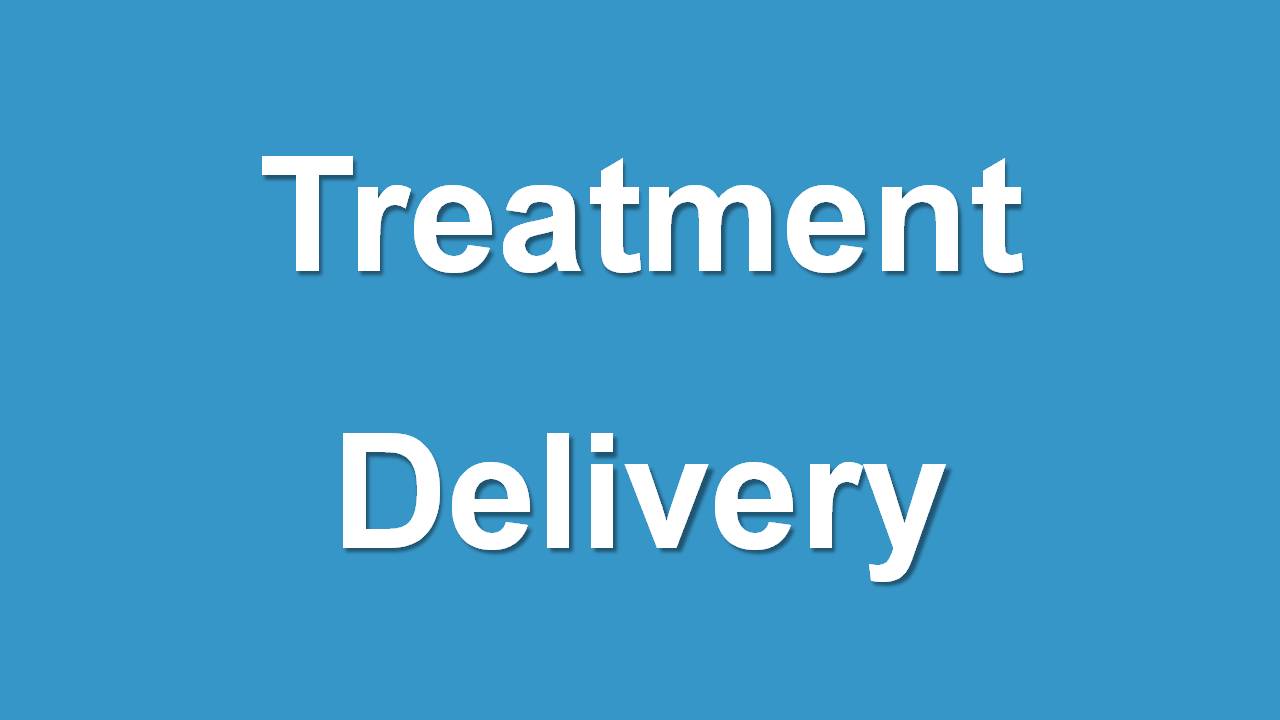 Home > Treatment Delivery

        Welcome to the Treatment Delivery content area.
        The front page of the content specification contains information on the number of test questions appearing in each category along with their percentage of the test.
        As we begin our exploration of this content area, let's start by defining Treatment Delivery. Treatment Delivery is concerned this systematic way in which ionizing radiation is administered to patients in order to treat their Cancer. As a Radiation Therapist, you should be able to explain what Treatment Delivery involves.

        The Treatment Delivery content area consists of approximately 25 questions out of 200 questions in the examination for approximately 12.5% of the test. The Treatment Delivery content area is made up of four topics. These topics are:
Share your knowledge about Patient Care and Education!
Do you feel that you can enrich my knowledge about Treatment Delivery, please share it with me!
Home > Treatment Delivery

FREE Infographic What successful people believe. What successful people do
Dictionary of Cancer Terms
Need help understanding a word?  Here is an electronic resource that gives meaning to Cancer terms and their usage.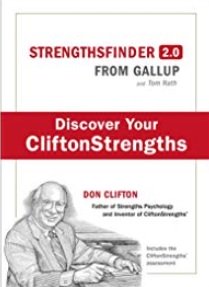 StrengthsFinder 2.0