Treatment Volume Localization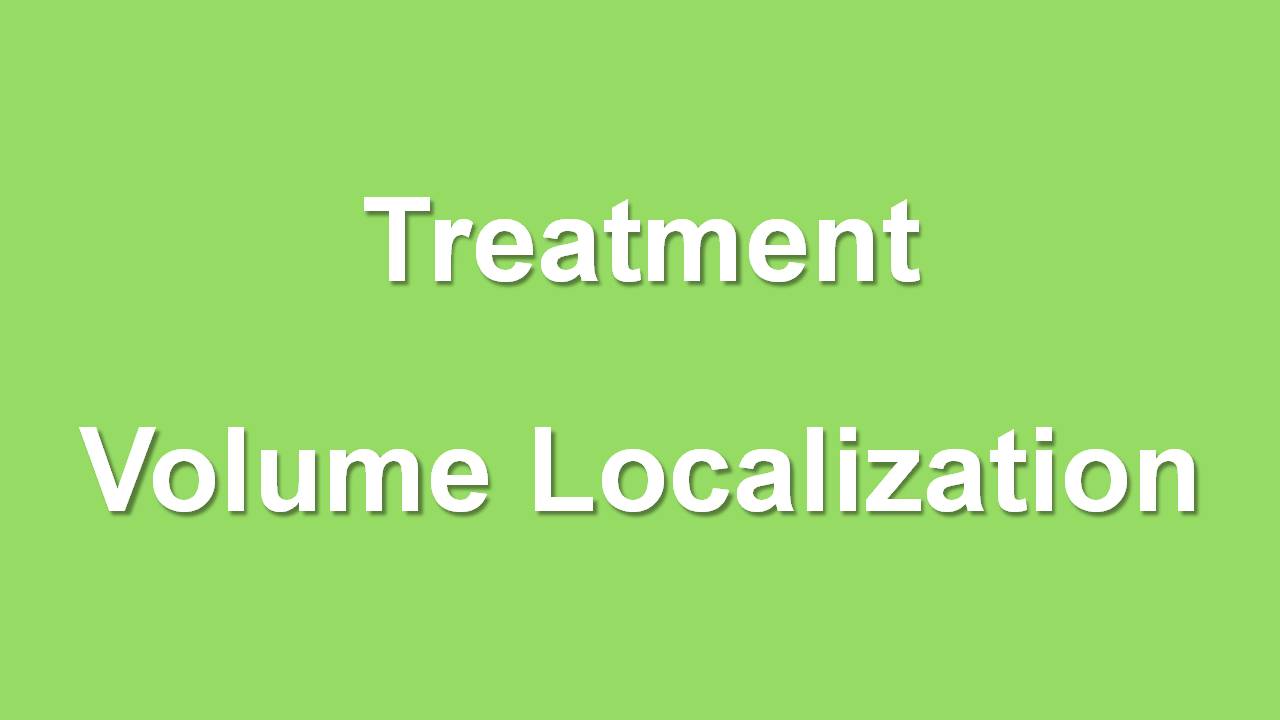 Home > Treatment Planning > Treatment Volume Localization
Twenty; 20 questions out of the 55 questions in the Treatment Planning content area come from the Treatment Volume Localization sub-topic.
Treatment 

Techniques

Fluoroscopic Simulation

CT Simulation
Contrast Media
Simulation Procedure
Home > Treatment Planning > Treatment Volume Localization
We thought it would be fun to ask people what they want to learn about. Please answer one question.
FREE Infographic What successful people believe. What successful people do
Dictionary of Cancer Terms
Need help understanding a word?  Here is an electronic resource that gives meaning to Cancer terms and their usage.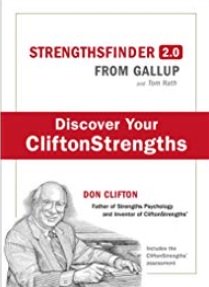 StrengthsFinder 2.0