Interpersonal Communications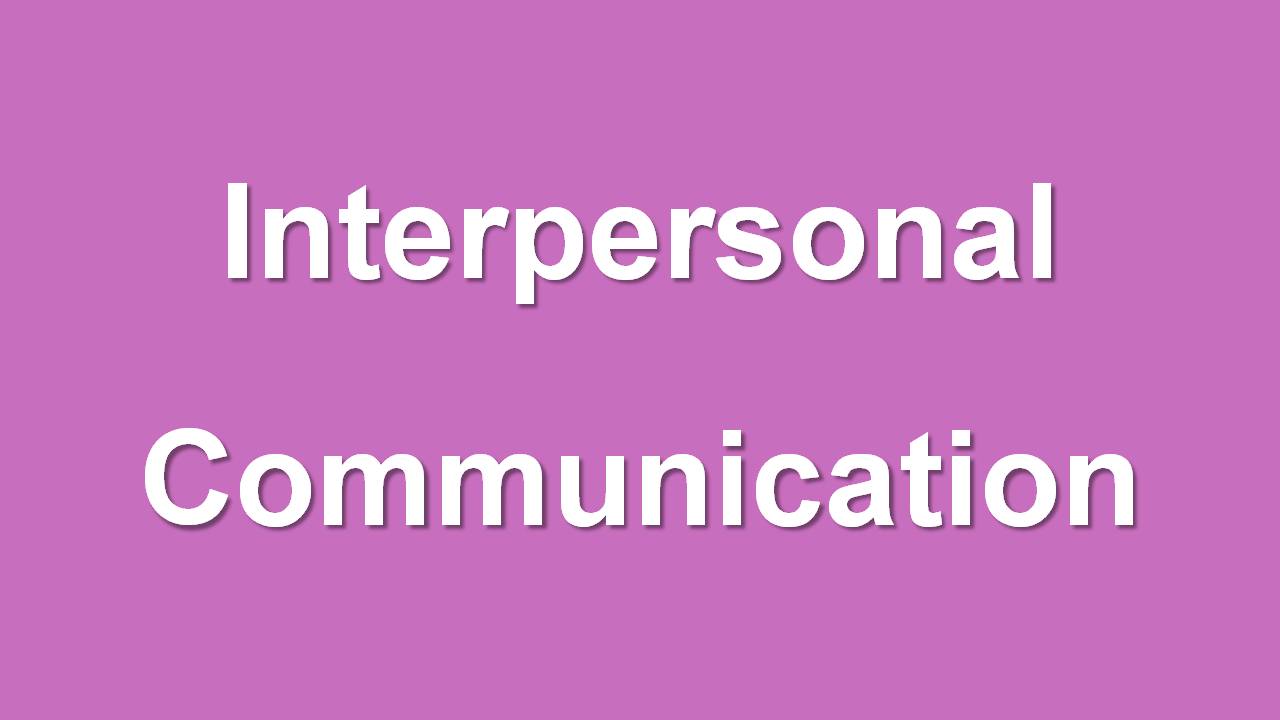 Home > Patient Care And Education > Interpersonal Communications

Two; 2 questions out of the 30 questions in the Patient Care and Education content area come from the Interpersonal Communications sub-topic.
Can we please get your advice on this one question?
What is interpersonal communication?  Interpersonal communication is merely the exchange of information between two people.  In our context, we define interpersonal communication more specifically as the communication between the Radiation Therapist and another person.
There are various modes of communication.  Examples of modes of communication are: verbal / written, non-verbal, as well as professional.
We can think of verbal communication as simply conveying information with words.  But we are all aware that what we often say is not what is understood.  The flip side of verbal communication is listening.  If we believe that people must have understood what we mean when speaking we are likely wrong in our perception.
Ok, so how can the Radiation Therapist improve verbal communication?  Here are four actions that can improve verbal communication. 
First, it is best to use plain language. 
Second, encourage questions and listen.
Third, use teach-backs or explain-backs to confirm understanding. 
Fourth, focus on a few points.
Written communication is exchanging information using words.  Communication through writing is the most common form of business communication.  A fact or idea is observed by a person (the sender) who decides to translate this into a message as well as transmit it to another person or people.  The receiver of communication needs to interpret the written message and provide feedback that the message has been understood.
There are advantages as well as pitfalls of written communication.  One major advantage is that written messages do not have to be delivered at a moments' notice.  Written communication can be edited as well as revised so the content can be effective.  Another important advantage of written communication is that it provides for a permanent record of the communication.  A significant disadvantage of written communication is the sender of communication may not receive immediate feedback unlike verbal communication where response can be sought immediately. Written communication may also remain unread.  Another issue is that written messages take much more time to compose than verbal messages.
First, it is best to use plain language. 

Second, encourage questions and listen.

Third, use teach-backs or explain-backs to confirm understanding. 

Fourth, focus on a few points.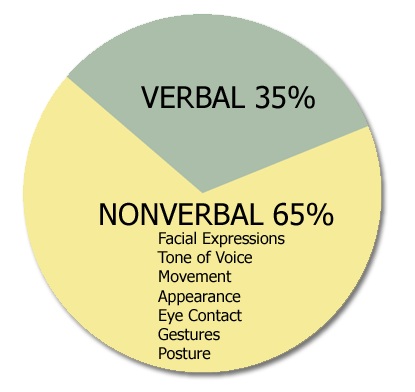 Being cognizant of non-verbal communication, you can convey authority.  Standing while others sit subtlety conveys power, authority as well as control.  Also standing straight with an open & inviting stance trumps slouching with your arms crossed.  These are some tips to keep in mind.
Eye contact as well as eye brow emoting is a good way to show that you are listening as well as interested.  Nodding in agreement or disagreement also non-verbally communicates if you are paying attention and engaged.  A smile as well as open palms shows friendliness.
Non-verbal communication is used all the time but most people do not actively use this communication form.
Professional health care communication is an important part of quality care.  Oh yes, and there is evidence!
"Ineffective communication is the most frequently cited category of root causes of sentinel events. Effective communication, which is timely, accurate, complete, unambiguous, and understood by the recipient, reduces errors and results in improved patient safety"
Find a link below to The Joint Commissions' Patient-Centered Communications Standards for Hospital. 
http://www.jointcommission.org/assets/1/18/R3%20Report%20Issue%201%2020111.PDF
A simple guide on professional communication is the acronym AIDET (Acknowledge, Introduce, duration, Explanation, Thank You) Here are 5 important professional communication points Radiation Therapists' must take when working with patients.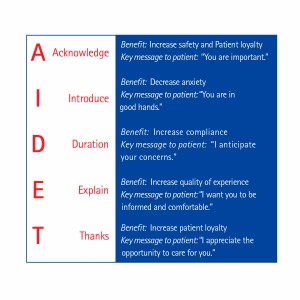 Download and study the Southern Ohio Medical center AIDET Guide at: http://www.somc.org/employee/assets/employment/AIDET-Guide.pdf
We will discuss professional communication again and in more details when we review of patient education. 
When it comes to professional communication a Radiation Therapist's understanding of patient characteristics improves the quality of patient care.  Let's consider some common patient characteristics.   
A Radiation Therapist needs to be cognizant of a patient's cultural as well as social factors.  Exposure as well as vulnerability to disease has a socioeconomic influence.  According to the National Institutes of Health low socioeconomic status populations are afflicted by health disparities as well as low health literacy.

With regard to health disparities, poor populations experience disparities in death as well as the burden of disease.  With respect to health literacy, research links an inability to read well to worse health outcomes. An inability to read well affects some 90 million Americans and this directly correlates to worse health outcomes for this population.
What does a patient's being poor and / or not reading well mean to a Radiation Therapist?  Radiation Therapists need to be cognizant that these populations of patients need additional patience when it comes to professional communication.
A Radiation Therapist needs to be cognizant of a patient's emotional status during professional communication. Here are five common disorders of emotional communication to be aware of.  Cancer patients maybe under stress due to their diagnosis and exhibit one or a combination of these factors. 
A patient may deny or have trouble dealing with their emotions and feelings that they are experiencing.
The pace of speech may be an indicator or emotional state.  Rapid speech may mean anger.  Slow speech may indicate boredom.
The intensity of a patient's communication may relates directly to the intensity of positive or negative emotions the patient is feeling.
A patients' word as well as feelings may be mismatched.  For example, a patient's words may communicate one message while their body language (non-verbal gestures like a lack of eye contact) communicates another    
What can a Radiation Therapist do?  Repeat information as well as ask questions to confirm understanding.  You can also ask patients questions about rating their well-being.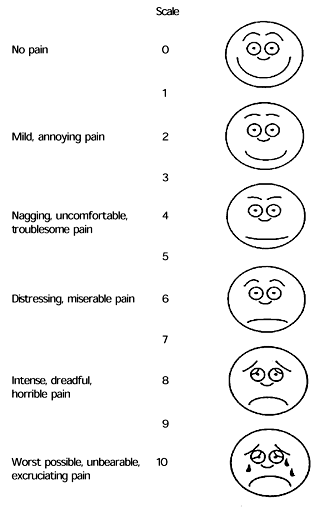 As discussed in the section on communication modes, the following four actions can improve how professional communication is conveyed. 
First, it is best to use plain language. 
Second, encourage questions and listen.
Third, use teach-backs or explain-backs to confirm understanding. 
Fourth, focus on a few points.
Radiation Therapists' understanding of a patient's physical disability or sensory impairment can aid professional communication.  Such limitations impact the patient's ability to carry on normal daily activities.   

A sensory impairment affects any of the five main senses with the most common items being hearing as well as visual disability.  The planning as well as provision of health care access to patients with physical and / or sensory impairments is a key to professional communication. 
Patients may be challenged with physical access as well as just understanding what is being communicated.  These challenges are unique to each individual and may include a loss of independence as well as a fear of social exclusion.
 Physical and / or sensory accommodation(s) help Radiation Therapists' bridge the communication gap.  These accommodations maybe range from examples like a wheelchair, sign language, as well as braille equivalents for patient materials. 
Our purpose here is merely to highlight the need for Radiation Therapists to be aware of a patient's impairment(s) physical as well as sensory limitations when engaging in professional communication.
Another communication factor a Radiation Therapist must account for is patient specific age.  The point here is that regardless of a patient's age, a Radiation Therapist must empower patients with age-specific information and encourage patient engagement during professional communication. 

Over time from the industrial age to the informational age in healthcare there has been a shift to empower as well as engage the patient to better understand their medical condition.  In the past, information came only from health care workers.  Today, many patients discuss as well as find out about their own medical condition.   The notion is that people take care of themselves.
Please view the Ted Talk by Dave Debronkart on empowering patients with age-specific information and encouraging their engagement.
This talk leads us to the topic of how Radiation Therapist's explain medical terms. Medical terminology refers to phrases, symbols, words, as well as abbreviations used in medical language. 

Medical terms need to be made plain, intelligible, or comprehensible to patients and their families. An explanation can take the form of a definition or can be understood by presenting an example.  The use of layman terms is encouraged but the counter argument for the use of medical terms is that they are more precise.
Thousands of medical terms exist and explaining them can be a challenge.  A basic way to address this is to break down a word or find a word equivalent. Let's consider some Radiation Therapy examples.
We may use the term medical fraction.  The word equivalent may be a treatment or visit or session. We may use the term centigray. A word breakdown would lead us to the prefix centi which means a hundredth where gray can be related to as a unit of measure like a gallon of gas.  We may use the term radiotherapy.  The word equivalent may be radiation therapy or rather the treatment of cancer using radiation.  The idea is to simplify medical terms as well as phrases into a representation (word and phrases) that is understood by the patient.
Once again here are four tips on improving professional communication.
First, it is best to use plain language. 

Second, encourage questions and listen.

Third, use teach-backs or explain-backs to confirm understanding. 

Fourth, focus on a few points. 
Explanation of treatment, treatment compliance (positioning, skin marks), support services, (hospice, other – clergy, social services) When it comes to patient education, the way Radiation Therapists' interact with patients is an essential part of providing quality care.  Be courteous.  Being courteous means being gracious or being considerate of patients.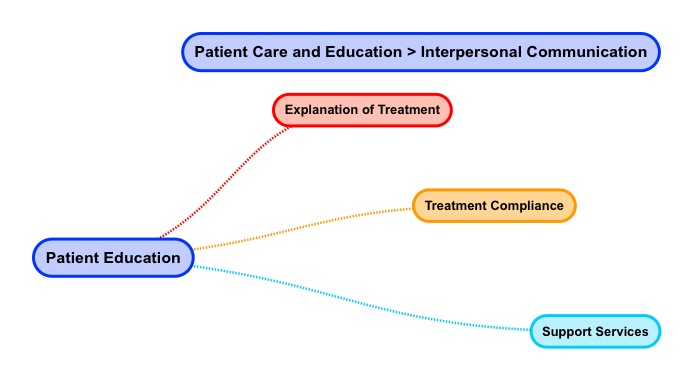 Use the acronym AIDET (Acknowledge, Introduce, Duration, Explanation, Thank You) to guide you as you engage in patient education.  Navigate to this AIDET explanation document and read it.
https://www.studergroup.com/aidet
Let's consider a patient scenario for Mrs. Nancy Patient Jones who has been diagnosed with breast cancer and is visiting the Radiation Oncology clinic for a CT Simulation of her right breast. 
A stands for Acknowledge
Acknowledge people by greeting them with a smile.  Use the patient's name in your greeting.  Hello, Mrs. Nancy Patient Jones.
I stands for Introduce
Introduce yourself to patients politely.  Tell them who you are as well as how you are going to help them. Escort them where they need to go instead of giving directions.  My name is Betty Therapist and I will be helping you with your CT treatment planning simulation today.  Let me walk you to the changing room and show you where the bathroom is.
D stands for Duration
Set expectations by telling patient how long their appointment will be.  Manage and ease wait times by staying in touch with patients.  Failing to inform patients about how long their visit will take may frustrate them.  Informing patients about appointment duration allows them to plan for their days as well as transportation. Mrs. Jones, your simulation appointment will take around 1 hour.  We are running about 20 minutes late today so we expect you will be done around 10:30 am.
E stands for Explanation
Communicate how the procedure will work.  Communicate any steps a patient needs to take.
Careful planning is need before any radiation treatments can start.  This planning means that you get the full benefits of radiation will minimum impacts to other parts of your body. During your CT simulation the Radiation Oncologist will map out your breast area that needs treatment. It is important that we position the angles of radiation accurately. Extra care during this session will help you get the most from your radiation therapy and ensure that your future visits run smoothly.  You do not receive any treatment during this session.  It's called a "simulation" because treatment is being "simulated" and not really given.
Here is what you can expect during your CT simulation planning session.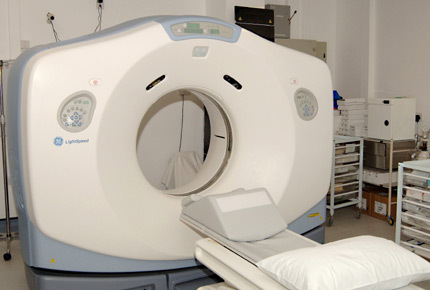 Before Simulation
As we begin, the Radiation Oncologist will explain the advantages as well as disadvantages of radiation, planning, as well as the treatment process.  The Doctor will also answer any concerns and questions you may have.  The Radiation Oncologist will review the consent form and have you sign it.  You will also be introduced to your treatment team.    
During Simulation
In order to get the best radiation treatment, your body will be positioned during the simulation.  We will use some immobilization devices like a cradle and breast board to place your head, arm, as well as hand in a fixed position.  This positioning is important so we can achieve a reproducible treatment set-up each day. We will be taking photographs of the treatment set-up.  We will also CT scan the area to be treated and send these detailed images of your internal organs to the treatment planning computer.  Once the fields are set we will be marking you with small tattoos and using a special marking pen.  The tattoos are the size of a freckle or about the size of the head of a pin.  We use tattoos rather than ink marking since ink can fade as well as wash off.  These tattoos guide the Radiation Therapist to align your treatment fields the same way each time your receive treatment.   
After Simulation
After simulation your radiation treatment is designed or planned over next several days.  This process of planning is called dosimetry. Your Radiation Oncologist works closely with the planner or Medical Dosimetrist to custom define the best arrangement and size of your treatment fields.  The purpose of planning is to maximize the dose of radiation to the area that needs treatment while minimizing dose to surrounding normal tissue. 
A second, planning session to verify your whole radiation plan takes place in the treatment room.  X-rays are taken of each treatment field to confirm that the fields are set-up correctly.  Additional markings may be made to better define the confirmed treatment fields.
With regard to Radiation Therapy support services, a variety of services are available like nutrition, hospice, as well as clergy to name a few social support services. 
In terms of nutrition services, patients undergoing radiation therapy need lots of energy to heal as well as keeping their weight steady. During treatment the body requires higher amounts of nutrients just to maintain standard body functions.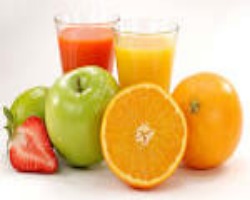 Nutrition services advise patients on what foods to eat to aid in healing from the collateral cellular damage caused by radiation therapy.  A patient may also be experiencing diet issues related to chemotherapy which can be addressed by nutrition services.
Another service which may be offered to radiation therapy patients is hospice. Hospice is a philosophy of care aimed at the palliation (pain relief) of seriously ill patients.  Radiation therapy itself can relieve pain so hospice is a complimentary philosophy of care.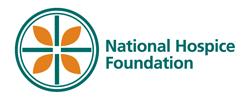 Hospice is a model of heath care that says that the right compassionate care should be provide to a patient at the right time.  Care is based on a team approach to medical care, pain management, as well as emotional / spiritual support in end of life circumstances.  Hospice embraces the patient right to a dignified and pain-free death where patient's loved one receive support as well.
Another social services example is that of clergy. Clergy are people who are leaders of religion who perform religious services.  Depending on the religion, these individuals may have mandates to care for the ill and to provide for end of life services.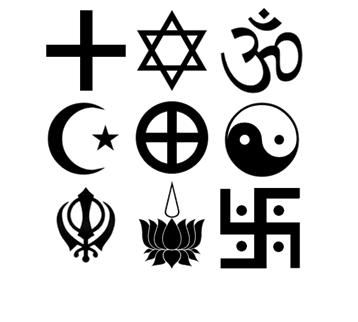 Patient education for the radiation therapy patient may be aided by clergy. Clergy offer rituals for patients as well as their families and facilitate support in health crisis situations. Many hospitals have clergy who work with people of all faiths.  Some patients may prefer their own clergy person.
Home > Patient Care And Education > Interpersonal Communications
Treatment Side Effects

Blood Studies

Dietary Counseling

Patient Transfer and Movement
FREE Infographic What successful people believe. What successful people do
Dictionary of Cancer Terms
Need help understanding a word?  Here is an electronic resource that gives meaning to Cancer terms and their usage.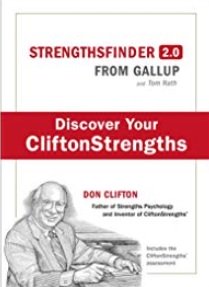 StrengthsFinder 2.0