Dietary Counseling
Can we please get your advice on this one question?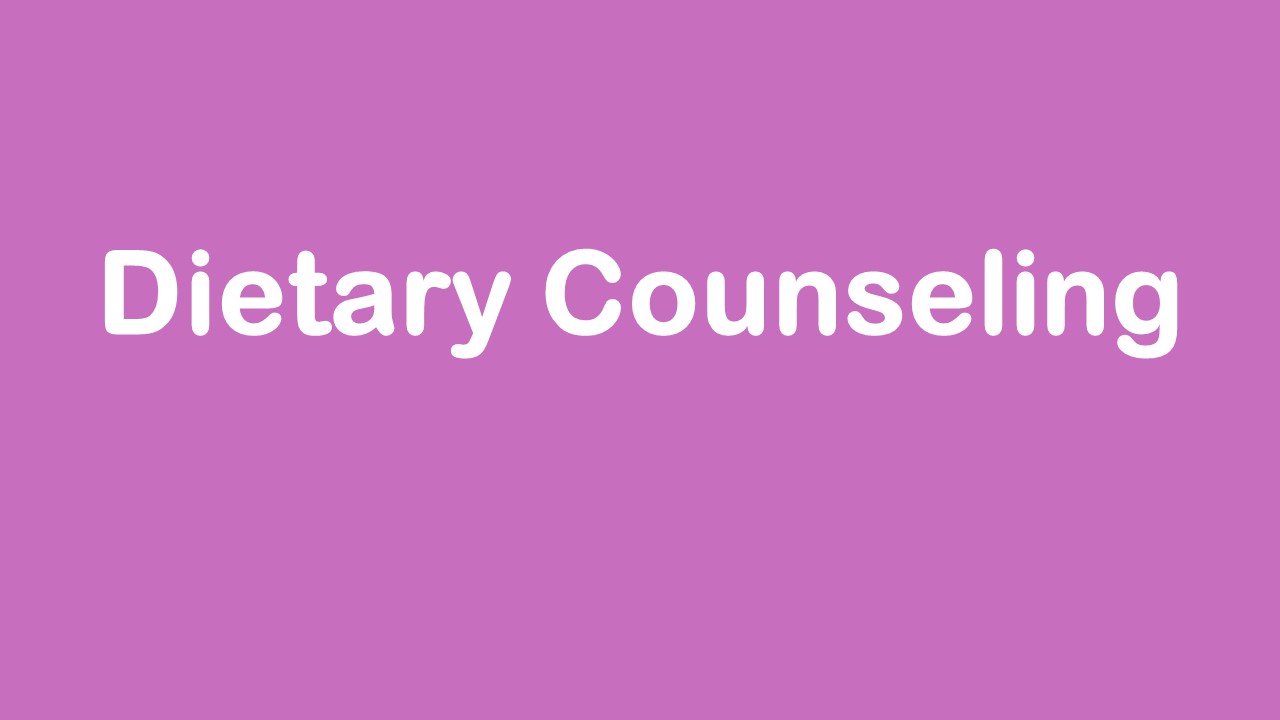 Home > Patient Care And Education > Patient Assessment and Management > Dietary Counseling

Dietary counseling is important.  Providing nutritional support during radiation therapy is part of a patient's assessment as well as management. Dietary counseling for Cancer patients certainly improves their quality of life outcomes.
http://www.ncbi.nlm.nih.gov/pubmed/15684319
Not all patients will require the same nutritional interventions and/ or dietary counseling. The side effects of radiation therapy depend on the site as well as volume being irradiated, the total dose and fractionation.  Patients receiving radiation therapy to the head & neck or any aspects of the gastrointestinal tract are more likely to face nutritional related radiation therapy side effects. Dietary counseling to a great extent is based on symptom management and addresses an individual patient's nutritional situation.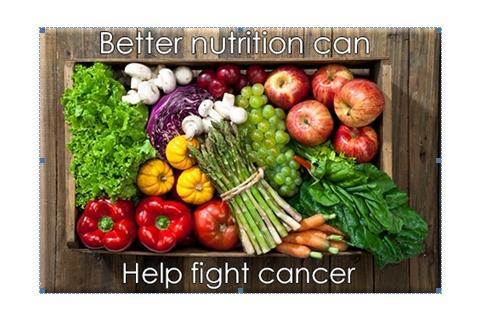 Some of the diet-related treatment side effects for patients receiving radiation therapy to the head & neck include: pain on swallowing, taste changes, xerostomia, as well as nausea and vomiting. Some of the diet-related treatment side effects for patients receiving radiation therapy to the gastrointestinal tract involve anorexia (loss of appetite), diarrhea as well as enteritis.  Gastrointestinal treatment side effects are due to the interference with ingestion, digestion, as well as the absorption of ingredients.
Diet issues may begin during the second to third week of radiation therapy treatment and extend two to three weeks after therapy.  Some side effects may become chronic; continuing after radiation therapy ends. Weight loss, protein wasting, or malnutrition are secondary to a patient's inability to intake foods and are common.
Nutritional counseling as well as diet modification are important to maintain a patient's intake, weight status, as well as quality of life. Patients with good nutrition are more likely to tolerate the side effects of treatment. Indeed, tumor-induced effects on nutritional status are well known.
http://www.cancer.gov/cancertopics/pdq/supportivecare/nutrition/HealthProfessional/page2
A variety of nutritional interventions are available from tube-feeding and nutritional shakes thru a low residual diet. Tube-feedings overcome a patient's inability to swallow.  Residue in a diet refers to undigested foods. The idea behind a low-residue diet is to reduce the number as well as the size of bowel movements patients may have each day.
Here are some common dietary counseling recommendations. Patients are encouraged to plan meals in advance, eat small frequent meals every two hours, consume a third of calorie requirements at breakfast, and consume foods that appeal to their sense of smell. 
Patients are encouraged to eat more green & colorful fruits and vegetables, whole grains, nuts, seeds, and fish. Patients are discouraged from consuming processed foods with preservatives, simple sugars, alcohol, and tobacco.     
Home > Patient Care And Education > Ethical & Legal Aspects
Treatment Side Effects

Blood Studies

Patient Transfer and Movement
FREE Infographic What successful people believe. What successful people do
Dictionary of Cancer Terms
Need help understanding a word?  Here is an electronic resource that gives meaning to Cancer terms and their usage.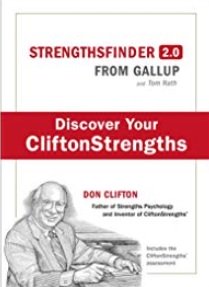 StrengthsFinder 2.0